Flexible jaw couplings and pin & bush couplings
Torque limiters for accurate and safe torque limitation
The RUFLEX torque limiters are load-holding, frictionally engaged torque limiters. The construction kit system of the RUFLEX torque limiters provides solutions for every drive.
The combination of the renowned KTR couplings such as ROTEX elastomer couplings or BoWex gear couplings and the integration of customized driving components (e. g. sprockets) allows for overload protection optimally adjusted to the application for torques up to 12,000 Nm.
Our range of torque limiters includes RUFLEX Standard, RUFLEX torque limiter with sprocket, RUFLEX max. (torque limiters in a lengthened design for wide components), RUFLEX with ROTEX (torque limiter for shaft-to-shaft connections) and RUFLEX with BoWex (torque limiter as a torsionally stiff double-cardanic shaft-to-shaft connection).
Applications of our torque limiters: 
construction machinery
crushers, agricultural machinery
conveyor systems
packaging machines
textile machines
Load-holding, frictionally engaged safety couplings / torque limiters
Load-holding torque limiters with a high power density
Positive-locking overload protection up to 12,000 Nm
Large wear volume for a long service life
Easy setting of slippling torque with standard tools
Setting to the torque requested by the customer possible by the manufacturer
Zinc-plated surfaces
Overview of flexible jaw couplings and pin & bush couplings: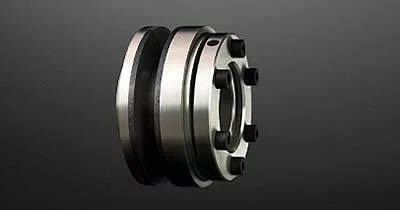 Without driving component, versatile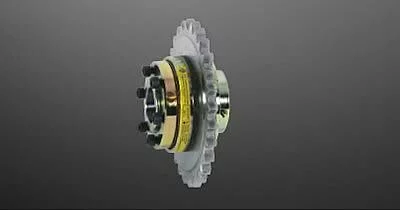 With integrated sprocket acc. to DIN or ANSI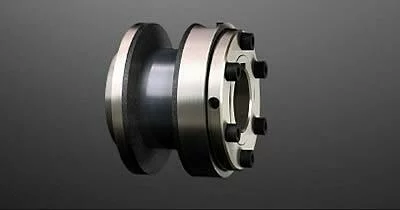 For larger driving components by widened bearing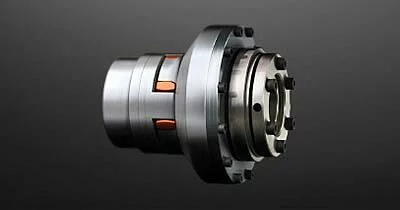 With torsionally flexible jaw coupling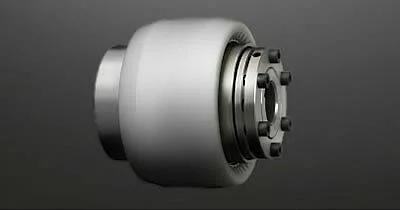 With torsionally stiff curved-tooth gear coupling