Industrial Polymer Products
Polytetrafluoroethylene (PTFE) is a synthetic material having a unique position in the plastics industry because of its chemical inertness, heat resistance, excellent mechanical, dielectric, anti-adhesion properties, and low coefficient of friction over a broad service temperature and pressure ranges. These properties assure wide application of this material in all industrial sectors. As the top supplier and manufacturer of general industrial polymer products, all of these products are tested on-site to International standards to maintain a product of consistent quality.
Industrial Polymer Products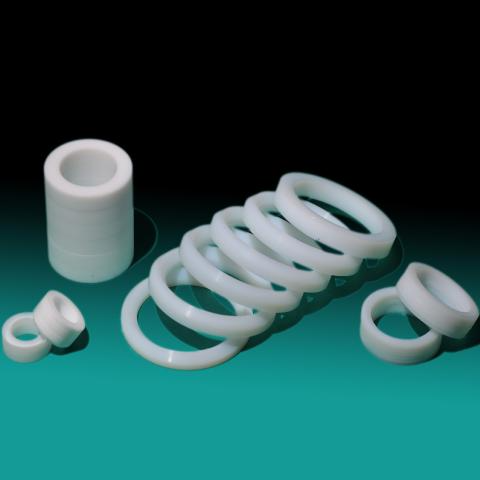 The Chevron packing set is a multi-part sealing set specially designed for optimum sealing at low torque
The Chevrpon packing set consists of a gland ring/ female adapter, header/male adapter and several intermediate V-rings or pressure rings, forming a multi-lip packing suitable for mechanically challenging conditions in rod and pistons applications.
• PTFE + RPTFE Rods/Bushes/Sheets/Machined Components
PTFE/PEEK/TFM/RTFE—filled grades of polymers
Moulded, sintered, precision machined parts available in Virgin as well as with fillers such as carbon, graphite, glass, mos2, bronze, special compositions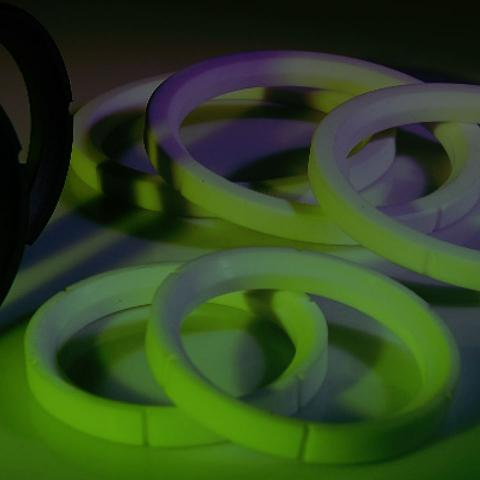 Our Products Includes
PTFE and RPTFE back-up rings
Thrust washers
Ball Valve Seats
Butterfly Valve Seats
Piston Ring Seals
Rotary Shaft Seals
Spring-energised Seals
Actuator Joint Bush
PTFE/RPTFE Specialised Gaskets