Graphite Sealing Products
Graphite packing strings are made up of a large number of graphite filaments that have been twisted together to form a string. A "yarn" is the graphite packing string that results. The tensile strength and endurance of these yarns are then increased by braiding them. To further boost chemical resistance, manufacturers treat the strands with substances such as PTFE after braiding. Finally, block agents are added to the braided packing to ensure that the filaments are effectively sealed and that the packing's overall sealability is improved. Graphite packing is commonly employed in businesses that treat acids and oils due to its well-known resilience to chemicals and extremely high temperatures. Its toughness makes it ideal for use in the petroleum, chemical, and gas sectors.
Graphite Sealing Products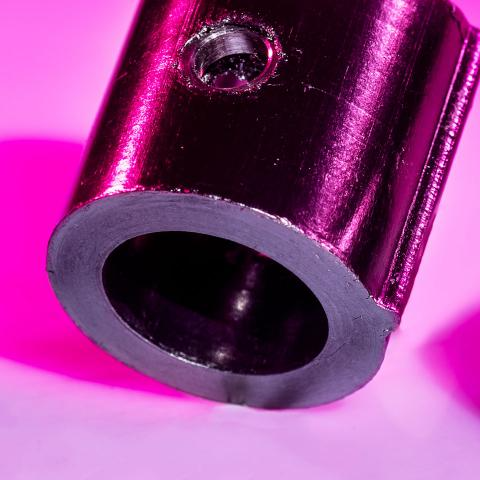 GRAPHITE BUSH WITH SS EYELET - Graphite Sleeve + SS Eyelet
Flexible graphite sleeve with SS eyelet
Made by compressing spirally wrapped graphite tapes and SS eyelet
High purity of graphite with low chloride, sulphur, fluoride, ash content etc with no binders
Suitable for high pressure and high temperature applications.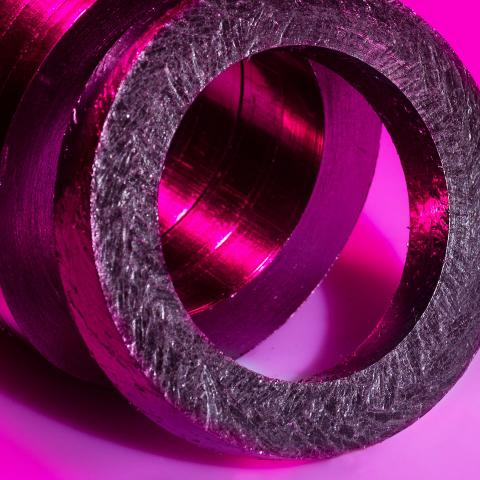 NA 703 - Expanded Graphite Braided + Flexible Graphite Ring Set
Special combination packing set of braided and die moulded flexible graphite rings
Top and bottom anti-extrusion rings of braided flexible graphite with Inconel wire (single oblique cut)
Intermediate rings of die moulded graphite (endless/2 halves
Ideal for frequently operated control valves handling superheated and saturated steam, hydrocarbons and chemicals valves