As a customized product or standard solution, multimedium cooler, oil/air cooler or oil/water cooler, for mobile machines or stationary hydraulics, optionally available as a marine or ATEX version, powerful and efficient.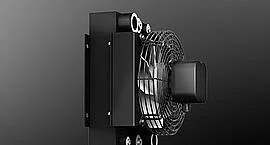 Oil/air coolers for stationary and mobile machines – Compact and high-performance oil/air coolers type OAC and OPC as well as bellhousing with.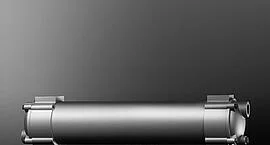 Oil/water coolers by KTR. Mainly two types of oil/water coolers are used in hydraulics: plate heat exchangers or bundle of pipes heat exchangers.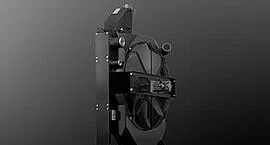 Engineering and manufacture from one single source – Depending on the application, our combined coolers combine different media such as oil.