We're a leading industry component Supplier in bangalore
Welcome to Arcene Supply Services LLP, your one-stop solution for industrial motors, pumps, valves, pressure sensors, gaskets and o-rings, gate valves, needle valves, and many other industrial components. We are a leading supplier of high-quality industrial equipment and spare parts for a range of applications and industries.
Our products are sourced from some of the most reputable manufacturers and suppliers in the industry, ensuring that we only provide you with the best quality products. We understand the importance of reliable equipment and components in industrial applications, which is why we take great care to ensure that all our products are of the highest quality.
Our range of industrial motors includes AC and DC motors, gear motors, and servo motors. These motors are suitable for a range of industrial applications, including machine tools, conveyors, and packaging equipment. We also supply a wide range of pumps, including centrifugal pumps, submersible pumps, and vacuum pumps, which are ideal for various industrial processes.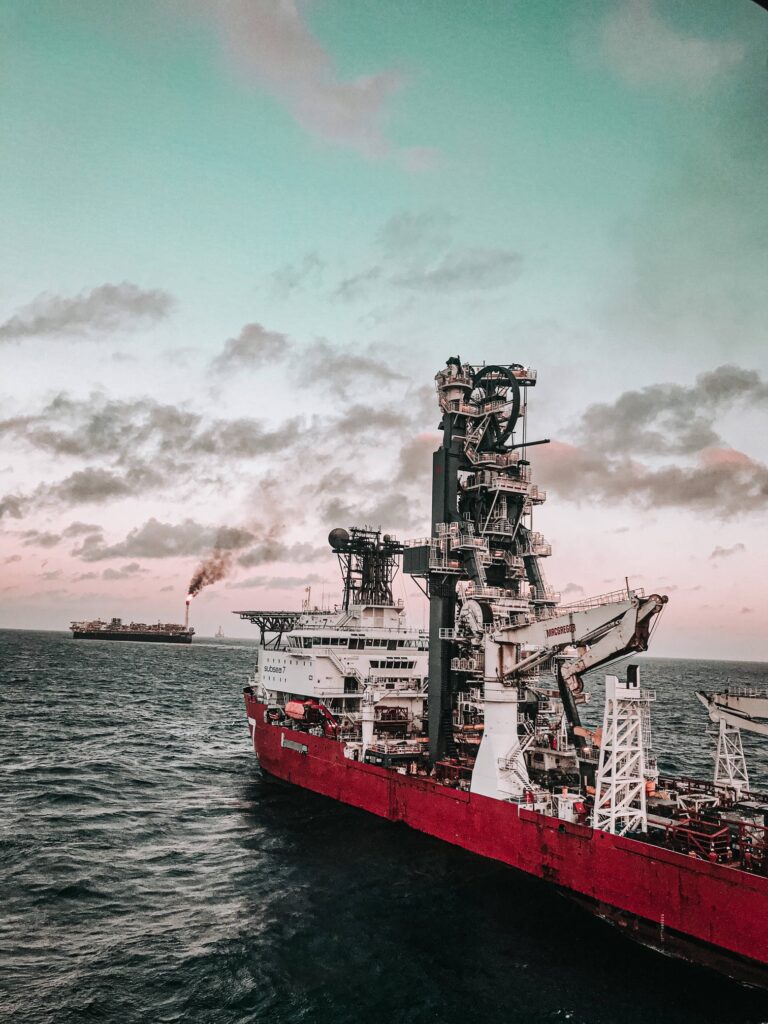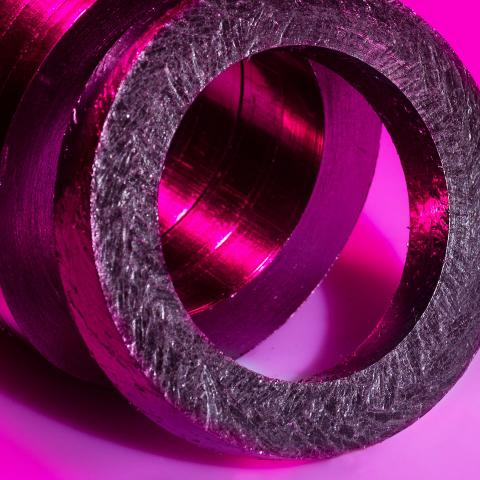 Graphite Sealing Products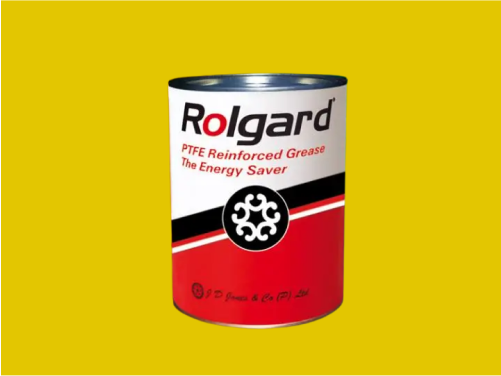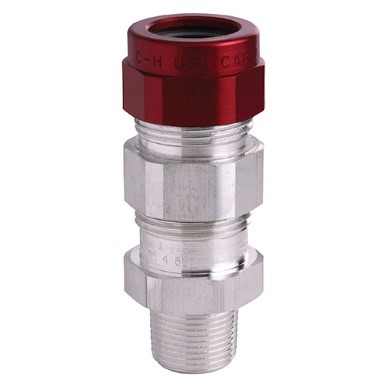 Cable glands & cord grips